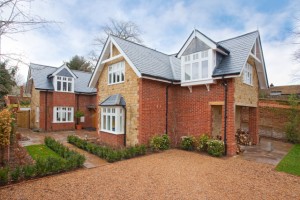 PLANNING STRATEGY REPORTS
Paradigm Planning are able report to clients about the planning potential of a site. This process involves the research of the planning history of a site including any previous planning decisions whether granted by the local planning authority or those made through the appeal process and appraising the planning policies applicable. This enables Paradigm Planning to provide clients with comprehensive advice on how to realise the potential in planning terms for the site.
PLANNING APPLICATIONS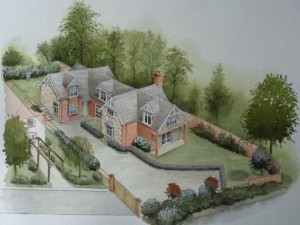 There are several different types of application that we make on behalf of clients. Paradigm Planning can advise on and prepare applications for planning permission, together with any other consent applications that might be required. As different information is required, depending on the type of application being submitted, this involves close liaison with a client's architect to achieve a scheme that will meet policy and with other professional disciplines that may be required such as Ecology, Highways, Landscape and Heritage. Where additional reports are required Paradigm Planning can recommend suitably qualified professionals in the relevant area to undertake the preparation of this information.
CERTIFICATES OF LAWFULNESS FOR PROPOSED DEVELOPMENT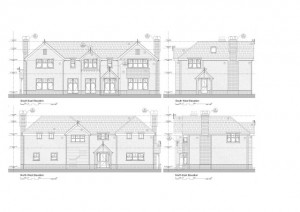 Paradigm Planning offer a comprehensive analysis and strategy to achieve the best possible opportunities through the changes introduced through the General Permitted Development Order 2008 and as subsequently amended. This analysis is particularly valuable for property owners within the Green Belt who have previously reached their ceiling of development through the Planning Policy route. Paradigm Planning have been successful in achieving Certificates of Lawfulness for Proposed Development, known as CLOPUDs, even where previously refused applications have conflicted with Planning Policy.
CERTIFICATES OF LAWFULNESS FOR EXISTING DEVELOPMENT
Paradigm Planning can advise on the background information required to support successful applications for Certificates of Lawfulness for Existing Development (CLEUD). This involves careful checking of the planning history of a site and papers and information held by clients in order to compile a comprehensive package of evidence to support the application, including
advising on the necessary Statutory Declarations that may be required.